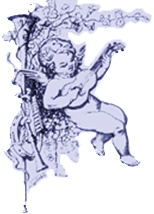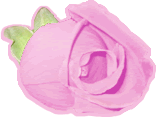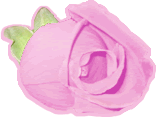 Wonderful Vintage Inspired Bridal and Wedding Jewelry!


Call  

1-201-262-0788

Mon-Thurs 11AM-6PM EST

  Would you like something customized for your bridal or bridal party jewelry?

Call Toll-Free 

1-866-5HEAVEN

Mon-Fri 10AM-6PM EST

"Wedgewood Cameo" 

Necklace & Earring Set

Vintage Cameo

Swarovski Crystals, Rhodium-plated

SOJ#WCC with Post Earrings $175.00

Free Shipping

Allow 2-3 weeks for delivery. Contact us for rush orders.

 Wedgewood Cameo 

Bridal Necklace & Earring Set

VINTAGE WEDDING JEWELRY

VINTAGE  & ANTIQUE ESTATE JEWELRY

This stunning 1 1/2" cameo is a unique heirloom that you will treasure for a lifetime.

 This wedding necklace set is perfect for a bride, her bridal party, or her guests. 

The vintage resin cameo is skillfully wrapped in Sterling silver and 

mixed with vintage blue givre crystals, clear Swarovski crystals and rhinestones, 

and ivory Swarovski pearls. 

 The pendant is 2 1/2" long including the drop. 

The strand is made of clear Swarovski crystals and adjusts from 14" to 17" long. 

The matching earrings dangle 1 1/8" from Swarovski posts.

Custom lengths are available for both the necklace and earrings. 

You can interpret this cameo so many different ways!.:

Mother & Daughter, Sisters,  Friends, 

or even as a bride imagining her wedding day.

 It is said that if doves are seen on your wedding day, a happy home is assured. 

Doves choose one partner for life and make this commitment until death. 

The white dove has been used throughout history as a symbol of 

Love, Peace, Purity, Faithfulness and Prosperity. 

 Something Old, Something Blue

 Limited Edition