"Vintage Vogue" 

Bridal Earrings

Swarovski Crystals, Rhodium-plated

SOJ#VVE 

$35.00

Free Shipping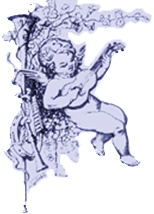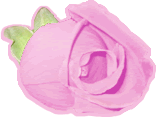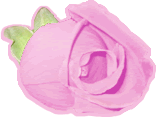 Wonderful Vintage Inspired Bridal and Wedding Jewelry!

Call  

1-201-262-0788

Mon-Thurs 11AM-6PM EST

  Would you like something customized for your bridal or bridal party jewelry?

Call Toll-Free 

1-866-5HEAVEN

Mon-Fri 10AM-6PM EST

Ships within 2-3 days. Contact us for rush orders.

 Vintage Vogue

Swarovski Crystal Bridal Earrings

VINTAGE WEDDING JEWELRY

VINTAGE  & ANTIQUE ESTATE JEWELRY

Shown with one of our coordinating necklaces!



This shimmering bridal earring is perfect for both the bride and as bridal party jewelry!

The earring drop is 7/8" from the Sterling post.