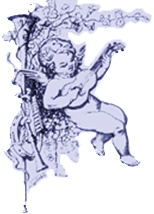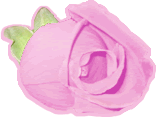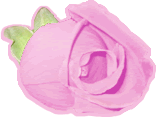 Wonderful Vintage Inspired Bridal and Wedding Jewelry!


Call  

1-201-262-0788

Mon-Thurs 11AM-6PM EST

"Victorian Elegance" 

Bridal Bracelet

SOJ#VEB

Swarovski Pearls & Sterling $40.00 

Swarovski Pearls & Gold-filled $45.00

Free Shipping

This gorgeous bridal bracelet was inspired by jewelry of the Victorian era. 

It is made of Swarovski glass pearls and Swarovski crystals mixed with 

either Sterling silver or gold-filled findings.

all other findings are Sterling or 14K gold-filled.

We will size the bracelet to fit your wrist.

Click pictures for the coordinating choker & earrings!

This bridal jewelry

can be ordered in any colors

Perfect for a bride or bridal party jewelry!

Allow 2-3 weeks for delivery. Contact us for rush orders.

Victorian Elegance  

Bridal Bracelet

VINTAGE WEDDING JEWELRY

VINTAGE  & ANTIQUE ESTATE JEWELRY