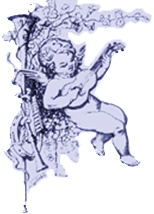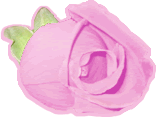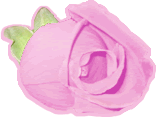 Wonderful Vintage Inspired Bridal and Wedding Jewelry!

"Tantalizing Teardop" 

Crystal Bridal Earrings

Swarovski Crystals, Rhodium-plated

SOJ#TTE  

$48.00

Free Shipping


 Tantalizing Teardrop

 Rhinestone Bridal Earrings

Swarovski Crystal Earrings

VINTAGE WEDDING JEWELRY

VINTAGE  & ANTIQUE ESTATE JEWELRY



These large dramatic Swarovski rhinestone crystal bridal earrings are made from huge crystals

on a Swarovski crystal posts. 

The earrings measure 2 1/2" from top to bottom.