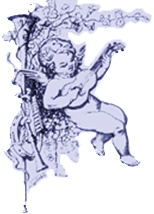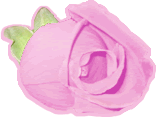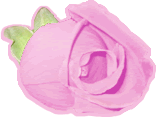 Wonderful Vintage Inspired Bridal and Wedding Jewelry!


Call  

1-201-262-0788

Mon-Thurs 11AM-6PM EST

 "Starry Night" 

Bridal Necklace

 Swarovski Crystal

SOJ#SNC  $155.00

Silvertone Rhodium-Plated Swarovski Crystal Stars with Clear Swarovski Crystal

or

 Goldtplated with Clear Swarovski Crystal

Free Shipping


 Starry Night 

Swarovski Crystal Bridal Coker

VINTAGE WEDDING JEWELRY

VINTAGE  & ANTIQUE ESTATE JEWELRY

Allow 2-3 weeks for delivery. Contact us for rush orders.
This breathtaking bridal choker features stunning Swarovski crystal stars that are mixed 

with clear Swarovski crystals and rhinestones.

 This wedding necklace adjusts from 14 1/2"-16" long.  

Custom lengths are available for a small additional charge. 

"I purchased your 'Starry Night' jewelry set for my October wedding. 

The necklace, bracelet, and earrings were absolutely beautiful. They really completed my wedding ensemble by giving it a touch of elegance. 

I received so many compliments that night! I didn't think I would find jewelry that would properly compliment my dress until I visited your site."

Thank you,

Michele G.

Click pictures for coordinating bracelet & earrings.