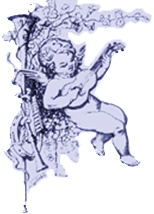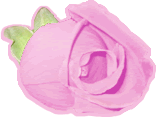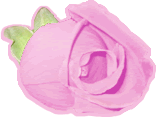 Wonderful Vintage Inspired Bridal and Wedding Jewelry!

Call  

1-201-262-0788

Mon-Thurs 11AM-6PM EST

"Starry Night" 

 Bridal Earrings

Swarovski Crystals, Rhodium-plated or Gold-plated

SOJ#SNE  

Silvertone $38.00

Gold-plated $48.00

Free Shipping


 Starry Night

Rhinestone & Crystal Bridal Earrings

Swarovski Crystal Earrings

VINTAGE WEDDING JEWELRY

VINTAGE  & ANTIQUE ESTATE JEWELRY


These pretty bridal earrings are perfect for both the bride and as bridal party jewelry!

The earring drop is 1 3/4" from the earwire. 

Posts also available.  



Allow 2 weeks for delivery. Contact us for rush orders.