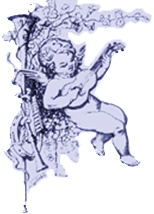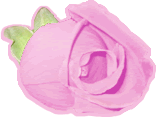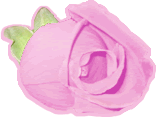 Wonderful Vintage Inspired Bridal and Wedding Jewelry!


Call  

1-201-262-0788

Mon-Thurs 11AM-6PM EST

"Stardust Crystal or Pearl Earrings" 

Crystal Bridal Earrings

SOJ#SDE 

  Sterling $ 65.00   

 Gold-filled $ 75.00  

Free Shipping

This bridal jewelry

can be ordered in any colors

Perfect for a bride or bridal party jewelry!

Allow 2-3 weeks for delivery. Contact us for rush orders.

Stardust

Crystal or Pearl 

 Bridal Earrings

VINTAGE WEDDING JEWELRY

VINTAGE  & ANTIQUE ESTATE JEWELRY

These stunning bridal earrings are inspired by the jewelry of the1940s.

The earrings are made of either Swarovski crystals or Swarovski glass pearls.

This stunning Swarovski crystal bridal earring 

drops 1" from the earwires. 

Posts are also available.

 Choose Sterling silver or gold-filled.

Custom Designs are available