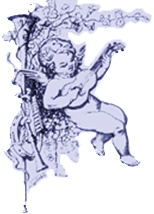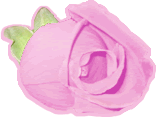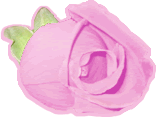 Wonderful Vintage Inspired Bridal and Wedding Jewelry!


Call  

1-201-262-0788

Mon-Thurs 11AM-6PM EST


Romanesque Bracelet

Swarovski Crystal or Pearl 

Bridal Bracelet

VINTAGE WEDDING JEWELRY

VINTAGE  & ANTIQUE ESTATE JEWELRY

This gorgeous bridal bracelet features stunning Swarovski rhinestone crystal components 

mixed with either Swarovski crystals pearls.

This bridal bracelet is 3/4" wide and will be made to fit your wrist.

"Romanesque" 

Pearl Bridal Bracelet

SOJ#RBP

Silvertone $ 48.00 

Free Shipping