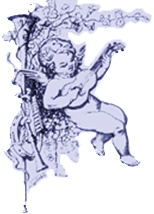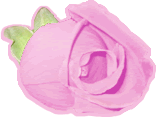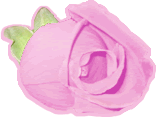 Wonderful Vintage Inspired Bridal and Wedding Jewelry!


Call  

1-201-262-0788

Mon-Thurs 11AM-6PM EST

"Pearl Glamour" 

Crystal & Pearl Bridal Necklace

Multi-Strand, Back Drop 

SOJ#PGC

2-Strand, Sterling $ 85.00 

2-Strand, Gold-filled $ 90.00

3-Strand, Sterling $ 120.00 

3-Strand, Gold-filled $ 130.00

Free Shipping

This bridal jewelry

can be ordered in any colors

Perfect for a bride or bridal party jewelry!

Allow 2-3 weeks for delivery. Contact us for rush orders.

Pearl Glamour 

Crystal & Pearl Bridal Choker Necklace

with Back Drop

VINTAGE WEDDING JEWELRY

VINTAGE  & ANTIQUE ESTATE JEWELRY

We added this romantic bridal choker to our line as a new version of our popular 

Glamour Girl Choker.

It is a charming combinationof Swarovski crystals, Czech crystals & Swarovski glass pearls mixed with either Sterling silver or gold-filled findings.

 The choker adjusts from 14 1/2" to 16" with a sexy 5 1/2" long back drop.

Our scattered bead design gives the necklace the look of  a starry night sky.

Custom sizes are available for a small additional charge.

Click pictures for coordinating bracelet & earrings!


Iridescent Crystals & Pink Pearls 

 " I just received my package and I burst into tears! It is so beautiful. Exactly what I imagined...Thank you so much for designing such perfect accessories. They are stunning!"

Many regards, 

Amy S. 

 "OMG... my jewelry is so much better 

than I imagined!!!

Thank you again!"

Roslyn R.., Los Angeles

This necklace was a triple strand version of our Pearl Glamour bridal choker

ordered with our

Pearl Glamour earrings

 "Thank you for your great service!

I loved everything!"

Many regards, 

Tonya N.., Montana

Tanya also wore our  

Pearl Glamour earrings