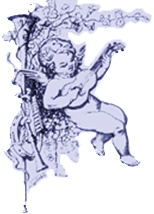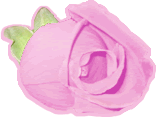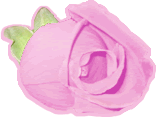 Wonderful Vintage Inspired Bridal and Wedding Jewelry!


Call  

1-201-262-0788

Mon-Thurs 11AM-6PM EST

Bridal Necklace

 Swarovski Crystal Encrusted Pendant

SOJ#MSC 

Silvertone $85.00

Gold-plated $95.00

Rhodium-plated with Rhodium-plated chain

or

Gold-plated with Gold-filled chain 

Free Shipping


 Moonstruck 

Swarovski Crystal Bridal Coker

VINTAGE WEDDING JEWELRY

VINTAGE  & ANTIQUE ESTATE JEWELRY

Allow 2-3 weeks for delivery. Contact us for rush orders.
Click picture for coordinating  earrings. 

This 2" long pendant of this stunning

bridal necklace 

features a crystal-encrusted rhodium-plated  

Swarovski crystals and delicate Sterling silver chain.

This wedding necklace adjusts from 14 1/2"-16" long. 

Custom lengths are available for a small surcharge.