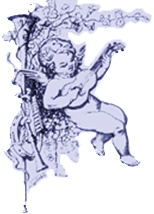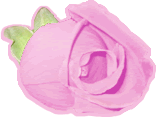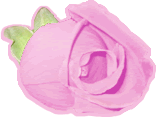 Wonderful Vintage Inspired Bridal and Wedding Jewelry!


Call 

1-201-262-0788

Mon-Thurs 11AM-6PM EST

"Marilyn" 

Convertible Bridal Necklace

SOJ#MCC

Swarovski Crystals & Sterling $55.00 

Swarovski Crystals & Gold-filled $65.00

Free Shipping

Click pictures for the coordinating earrings, sold separately!

This bridal jewelry

can be ordered in any colors

Perfect for a bride or bridal party jewelry!

Allow 2-3 weeks for delivery. Contact us for rush orders.

VINTAGE WEDDING JEWELRY

VINTAGE  & ANTIQUE ESTATE JEWELRY

This simple & sexy, versatile 

wedding necklace can be worn 2 ways: Slip it over your head and wear it long, or double it to wear it as a stunning bridal choker.

You will wear it again and again!

The dramatic 2 5/8" crystal and rhinestone pendant hangs on a 28" length of

 either Sterling silver or gold-filled chain.

 Custom sizes are available, 

and due to popular demand, this necklace is also available as a standard necklace with a clasp. If you prefer this option, please specify the length you need when you place your order.(14 1/2", 16", 18", other)