VINTAGE WEDDING JEWELRY

VINTAGE  & ANTIQUE ESTATE JEWELRY

This wedding jewelry

can be ordered in any colors

Perfect for a bride or bridal party jewelry!

Wonderful Vintage Inspired Bridal and Wedding Jewelry!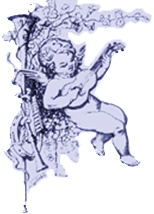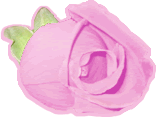 "Hoopla" 

Wedding Earrings

SOJ#HLE

 Silver $38.00 

 Gold-filled $48.00

Free Shipping


Call  

1-201-262-0788

Mon-Thurs 11AM-6PM EST

Allow 2-3 weeks for delivery. Contact us for rush orders.
This elegant & fun bridal earring was inspired by jewelry of the 1960's. 

The earrings are made of a combination of 

Swarovski pearls and crystals 

mixed with either Sterling silver or gold-filled findings.

 The bridal earring hoop drops 1 1/4" from the earwire. 

Posts are also available.