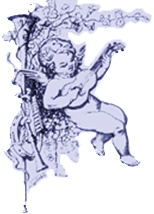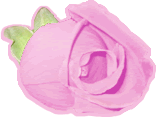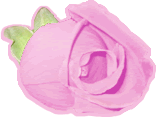 Wonderful Vintage Inspired Bridal and Wedding Jewelry!


Call 

1-201-262-0788

Mon-Thurs 11AM-6PM EST

"Hearts Desire" 

 Wedding Earrings

SOJ#HDE

Sterling Silver $38.00 

Free Shipping

Standard colors ship within 2-3 days. Contact us for rush orders.

VINTAGE WEDDING JEWELRY

VINTAGE  & ANTIQUE ESTATE JEWELRY

These wedding earrings can be ordered in any colors!

Perfect for a bride or bridal party jewelry!


Hearts Desire

Bridal Earrings

These adorable bridal earrings are made with Swarovski crystals 

on our limited edition handcrafted Sterling Silver hearts.

They are wonderful as 

bridal party jewelry, bridesmaids gifts 

or birthstone earrings.

 The earrings drop 1 1/8"" from the earwire. 

Posts are also available.