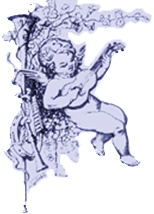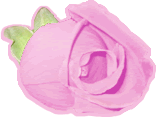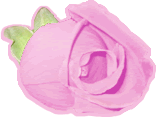 Wonderful Vintage Inspired Bridal and Wedding Jewelry!


Call 

1-201-262-0788

Mon-Thurs 11AM-6PM EST

"Chantilly Lace" 

 Swarovski Crystal & Pearl

Bridal Necklace 

SOJ#CLC 

$115.00

Silvertone Rhodium-plated Only

Free Shipping


VINTAGE WEDDING JEWELRY

VINTAGE  & ANTIQUE ESTATE JEWELRY

 The necklace adjusts from 15" to 16".

Custom sizes are available for a small additional charge.

Click earring pictures for coordinating earrings, sold separately!

Chantilly Lace

Swarovski Crystal & Pearl Bridal Necklace 


This breathtaking bridal necklace features a stunning  rhodium-plated Swarovski crystal pendant that we mixed with Swarovski glass pearls.