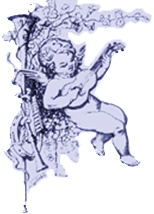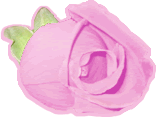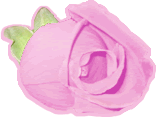 Wonderful Vintage Inspired Bridal and Wedding Jewelry!


Call  

1-201-262-0788

Mon-Thurs 11AM-6PM EST

  Would you like something customized for your bridal or bridal party jewelry?

"Beloved Crystal Choker" 

Crystal Bridal Necklace

Single or Triple Drop

SOJ#BLCC

1 Drop, Sterling $ 85.00 

1 Drop, Gold-filled $ 95.00

3 Drops, Sterling $ 100.00 

3 Drops, Gold-filled $ 110.00

Free Shipping

This bridal jewelry

can be ordered in any colors

Perfect for a bride or bridal party jewelry!


Beloved Choker

Crystal or Pearl 

Bridal Choker Necklace with Dangles

VINTAGE WEDDING JEWELRY

VINTAGE  & ANTIQUE ESTATE JEWELRY

This gorgeous wedding choker was inspired by 

jewelry of the Victorian era. 

Choose either 

Swarovski crystals or Swarovski glass pearls.

The drops are 3/4" & 1 1/4" long.

We offer either Sterling silver or gold-filled findings.

 The choker adjusts from 14 1/2" to 16".

Custom lengths are available for a small additional charge.

Click pictures for coordinating bracelet & earrings!


"Beloved Pearl Choker" 

Pearl Bridal Necklace

Single or Triple Drop

SOJ#BLCP

1 Drop, Sterling $ 70.00 

1 Drop, Gold-filled $ 80.00

3 Drops, Sterling $ 85.00 

3 Drops, Gold-filled $ 95.00

Free Shipping