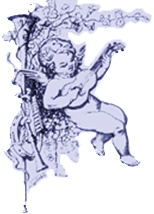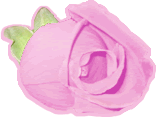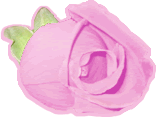 Wonderful Vintage Inspired Bridal and Wedding Jewelry!

Call  

1-201-262-0788

Mon-Thurs 11AM-6PM EST

  Would you like something customized for your bridal or bridal party jewelry?

"Antoinette"

Convertible Bridal Necklace & Earring Set

3 Necklaces in One!

Swarovski Crystals, Swarovski Pearls

Rhodium-plated Pendant

SOJ#ACN with Post Earrings $195.00 

Free Shipping

Allow 2-3 weeks for delivery. Contact us for rush orders.

Antoinette

Convertible Bridal Necklace & Earring Set

VINTAGE WEDDING JEWELRY

VINTAGE  & ANTIQUE ESTATE JEWELRY

 Ours exclusively, this magnificent versatile 

bridal necklace and earring set is fit for a queen!

 It features a huge intricate Swarovski rhinestone crystal pendant that measures 2 1/2" long from the top of the bail. The pendant is strung on tiny Swarovski pearls with a gorgeous vintage clasp. 

You can wear it 3 ways as shown below.

The matching earrings drop 1 3/4" 

from Sterling posts.

Special order custom necklace lengths are available.

Shown as a 3-Strand Bridal Necklace

Shortest Strand 13 3/4"

Longest Strand 16 1/4"

Shown as a Single Strand Bridal Necklace

16 1/4"

Shorter strands are removed.

Shown as a Double-Strand Pearl Bridal Necklace

Shorter Strands only

We include an extender 

for this version.

The choker adjusts from

12  7/8" to 14 7/8"

This bridal jewelry

can be ordered in any colors

Perfect for a bride or bridal party jewelry!

SOJ#ACN

Shown on Kyla, one our beautiful brides


Close-Up of the Gorgeous Pendant


 Clasp & Detachable Strands