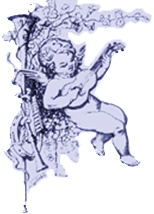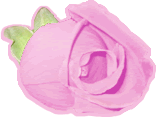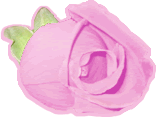 Wonderful Vintage Inspired Bridal and Wedding Jewelry!

Call  

1-201-262-0788

Mon-Thurs 11AM-6PM EST

  Would you like something customized for your bridal or bridal party jewelry?

"Angelic" 

Chandelier Bridal Earrings

Swarovski Crystals, Rhodium-plated

SOJ#ANE  

$65.00

Free Shipping


 Angelic

Chandelier Bridal Earrings

Swarovski Rhinestone Crystal Earrings

VINTAGE WEDDING JEWELRY

VINTAGE  & ANTIQUE ESTATE JEWELRY


These very sparkly, handcrafted chandelier bridal earrings are made of our exclusive 

vintage-inspired rhinestone components and genuine large Swarovski rhinestone crystals.

They hang from sparkling silvertone Swarovski rhinestone studs.

The earrings measure 2 1/8" top to bottom.

These amazing earrings will add wonderful vintage elegance, 

and a unique "something old" to your wedding day!

We have used the exact components for our bridal headpieces.

Click the headpiece pictures for details.


Allow 2 weeks for delivery. Contact us for rush orders.